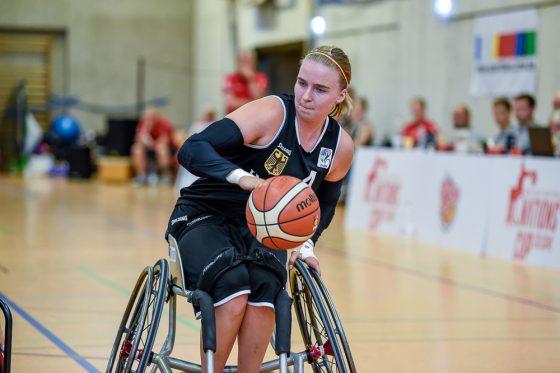 Cologne, Germany took to the court for their first match of the tournament against Spain. The first quarter of the week, which took place in Spain, took a 7-point lead to the opening break. 16 – 9.
Vicky Alonso Vilarino, combined with some physical defense, forcing Germany's Head Coach, Martin, is in a low scoring second quarter, just made a three-point game the team back to seven. 29-21.
Germany came out with a vengeance at the start of the second half, Mareike Miller and Laura Furst extended the lead to 17 at the end of the third. 47-30.
The fourth quarter saw Spain, while the other scoring six points for the quarter .
Germany now wants Australia at 1pm tomorrow.